Photo
Photo Gallery
Hello1 Welcome to My Photo Page! On this Photo's page, you'll see pictures of things I like, and pictures on topics I talk or that I blog about.
Mushu from Mulan
Jungle Book, The Movie Cover
Mulan, The Movie Cover
Rocky
Annoying Orange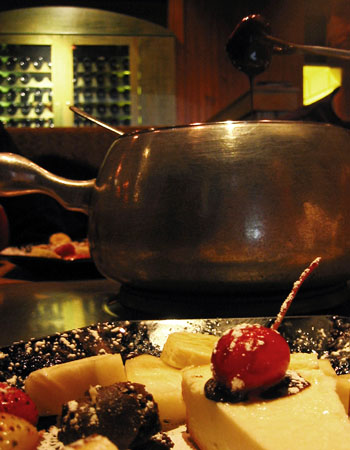 FONDUE! MY FAVORITE FOOD!
Oh, I'm a Gummy Bear...
This is my Father
FONTAINBLEAU Resort in Miami, FL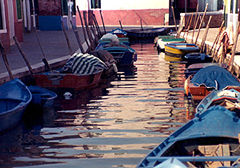 Sample Photo 10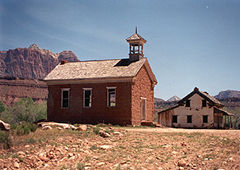 Sample Photo 11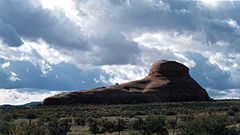 Sample Photo 12